MuseumEscape – A brand new escape world
Not only seems to be real but it is really real.
Museum Escape invites you to a genuine, museum-based escape-room adventure to the world of taxonomy and anthropology.
What awaits you: unique atmosphere with authentic installation, setting based on true stories and collection material and games developed by museum experts on scientific grounds
You will surely experience that you look for in all escape rooms:
Though you will find something very different:
•
True stories based on natural history
•
Installation and set of tools from museum collections: animal and plant dissections, geology objects, fossils, human remains, coffins and last, but certainly not least scientific methods and devices to examine collection material.
Science or no science, you don't need prior knowledge, just logic, patience, reading and examining everything thoroughly.
Two rooms are waiting for you:
The mystery of life
You are young researchers in the 19th century finding yourselves right in the middle of the study room of a famous natural scientist named Robert. Robert has invited you to his room to reexamine the evidences that helped him uncover "the greatest mystery of life". He wants to see, if upon looking at the same phenomena, you will come to the same conclusions as he has. If so, you can join him to present his results and earthshaking theory to the Royal Society of Natural Science, as his partners!
The real collection of animal and plant dissections in Robert's study, as well as geological samples and fossils hold the keys to the great mystery of Life!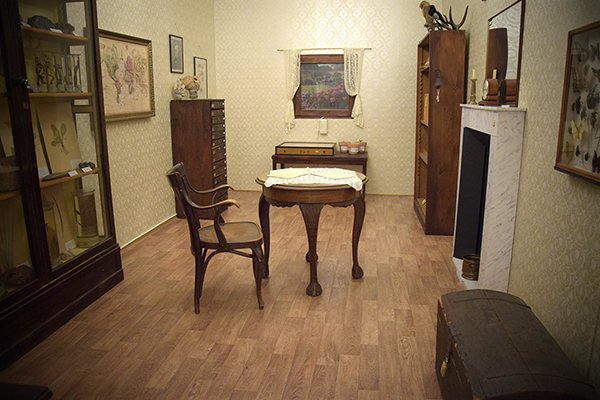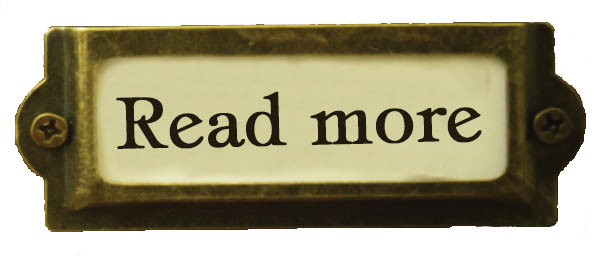 Buried alive: Time travel in the crypt
You have the chance to become a hero and save a life.
In the 18th century, medical science was in its infancy. As a result of the lack of necessary equipment, diagnosis of death was often a false conclusion. It used to happen that people were buried alive because they were simply thought to have been dead.
With a few exceptions of lucky escapes, an awfully terrible death was waiting for those who had become conscious. The game is based on a true - and not a happy ending - story which took place in the town of Vác, Hungary.
Travel back in time and try to change the fate of a person buried alive in a crypt in Vác in the 18th century.