The mystery of life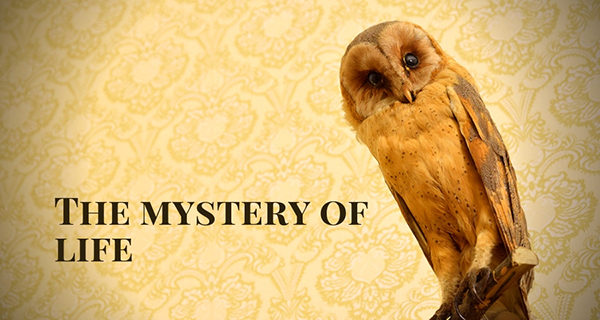 Imitate a young scientist, fly back in time, read handwritten letters with hard-to-read calligraphic fonts, examine collection material and finally figure out the Mystery of Life. If you succefully solve the problems within 60 minutes you will be able to become one of the most recognised scientist of the world.
However, key to success is hidden in animal and plant dissections, geology objects, minerals and fossils stored int he study room of a world famous natural history scientist. Don't forget to read between the lines.
No need for prior knowledge.
Duration: 60 minutes
Ideal for 2-6 players
Difficulty:

Buried alive – Time travel in the Crypt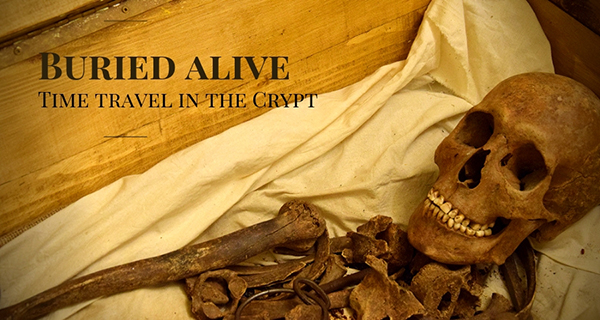 You have the chance to become a hero and save a life. Imitate an anthropologist, travel back in time to a 18th century crypt int he town of Vác, Hungary and rescue the undead. An antique family vault is waiting for you with real human remains. If you solve the mysteries over centuries, and pitch up the key, you will have a chance to save the conscious undead from the horrible death.
No need for prior knowledge.
Duration: 60 minutes
Ideal for 2-6 players
Difficulty: